Top of the morning', hold on.
Don't put off until tomorrow what you can do today – Benjamin Franklin
The chronic procrastinators might ask, why? Well, the obvious answer is that tomorrow might be too late.
It has been and still is our mission at Bento to redefine the way life works on the continent by using payroll to unleash consumer credit in a way never seen before.
Naturally, we built a feature that can allow you to spend up to five times what you earn, so you can accomplish your life goals right now.
A lot of us are disciples of the Eisenhower Principle when it comes to prioritizing work – if it is important and urgent, you do it now; if it is important but not urgent, you schedule a time to do it; if it is urgent but not important, you delegate; and if it is neither urgent nor important, you should not do it at all.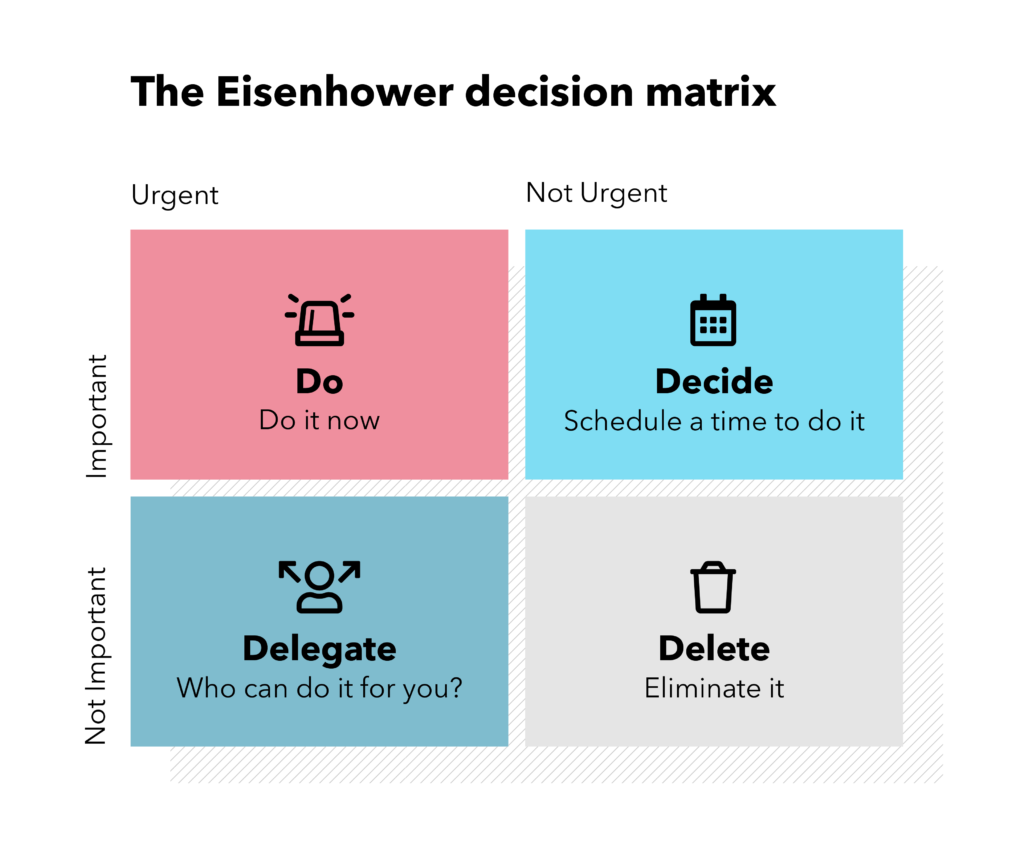 Now we do have a lot of important goals we seek to accomplish as people, and a lot of these are time-based. Think tuition fees, leasing or buying a home; a car, or capital to fund your life-long dream of owning your own business. But what happens when these are both important and urgent? Here, we cannot over-emphasize the importance of an enabling factor – money. And that is where we come in!
With Bento+, you can supercharge your salary and spend up to five times what you earn in a secure and responsible way. This comes at very low-interest rates with automated repayments spread over six months. However, because we work with banks and we understand that sometimes, life happens, we have built-in options to pause repayments or apply for deferments – all in an effort to humanize credit. The whole process is secure, error-free, and hassle-free.
It would interest you to know that we have processed a massive number of loans since launch and these numbers never remain static because you validate our mission to empower the African continent with the tools you need to live your best life.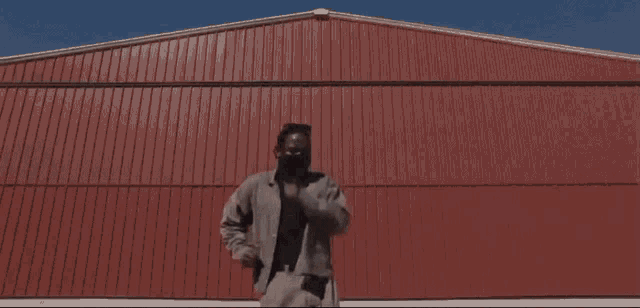 So top of the morning', hold on, let's get this.
Bento.