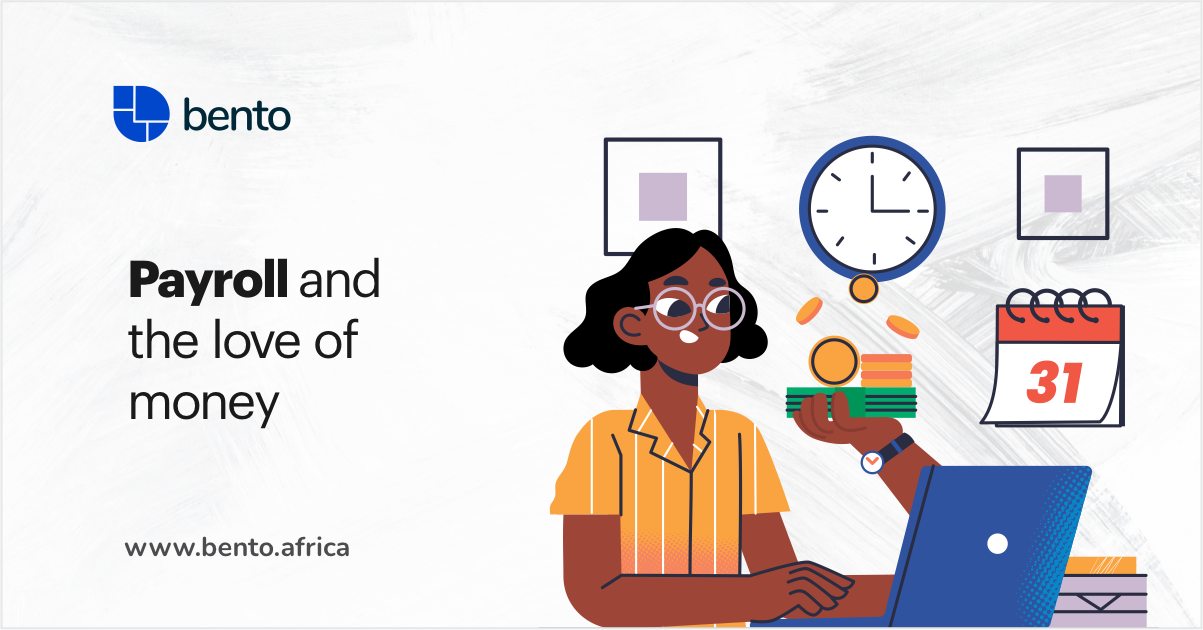 "Money", the root of all evil, we all love so dearly.
A new study claims that "Money can't buy happiness". Scientists didn't even need to jump on this track; deep down we have always known that money is the path to our happiness.
But first, let me tell you about a giant company in Chile that made one of its employees a millionaire by erroneously paying him 330 times more than his salary due to a manual payroll error. Crazy, right? The employee submitted his resignation thereafter and he laid claims to the whole money. Now they're in a legal battle in a case of misappropriation. We know Burna Boy said "Last Last na everybody go chop breakfast", but we don't wish you this kind of breakfast.
Speaking of innovation, in 2022, as an employer with 1001 things to do, making errors on your payroll should be a thing of the past. The complexities of payroll are all so time-consuming and tedious, all of which could lead to stories that touch with your money. The challenges of miscalculation, missing deadlines, slow evaluation of data, tax, compliance, computing, and reporting are a burden for manual payroll and are so 1960.
Payroll processing necessitates special care to ensure payout accuracy and compliance with local, state, and federal tax laws and regulations. Now there's a way you should do this — Pay by Bento.
With Pay by Bento running your business is so much easier. Let us be your accurate timekeeper and automate your bill payments so you get ahead of deadlines. It gives you a euphoric feeling when your balance sheet always balances at the end of the month and helps you sleep at night because you are guaranteed to have zero payroll frauds; Does this catch your fancy? seize it 😊​.
Bento lives on a mission to serve the payer and the receiver better hence we have overhauled the limitations of manual payroll, taxes, pensions, HRM et al. We harmonize payroll with HR and this unification creates a smooth and seamless experience for you – and saves you thousands of dollars. This we continue to do by building with your interest in mind so you can do a whole lot more with less – peace of mind in a single click!
To further prove that fulfilling your dreams effortlessly is Bento's topmost priority, we provide services to businesses of all sizes that enable you to customize your needs at your business pace. As a result, we are updating our feature to allow businesses with more than 100 employees to organize personnel into groups by automatically categorizing them in the way you see fit, giving you total control and oversight of your personnel.
When you upload your employees and add a card or sign the pay with bank mandate, we have made it easy, and you will be done in under 5 minutes. This is the hardest work you will need to do on salaries and benefits all year (well except for finding the money). We also want you to tell us about yourself, as we would love to celebrate you and tell the world about your business and what you do. We know it is very important.
You can be the best employer there is by empowering your staff with Bento. We will do all the work while you receive all the rewards. You can enable your employees to receive payment for a week's worth of work or for whatever duration you like.
Payroll is easy, but when it's automated, then it's a breeze. Secure an error-free and hassle-free payment structure by hopping on the Bento train today.